---
WIG & STACHE BASH 2014
Get ready, Twin Cities. It's time to dust off your wigs and wax those moustaches for the second annual Wigs and Stache Bash benefitting Geneva Academy of Monroe. Friday night, February 28, 2014 starting at 6:30pm in the Monroe Civic Center's Conference Hall is the where and when.
Come enjoy an evening of Roaring Twenties elegance featuring live entertainment provided by Code Blue and the Flat Liners. You'll dine in style courtesy of The Waterfront Grille, and refreshments will be served by Marsala Beverage Company.
The main feature of the evening will be a live auction. Not to mention a photo bo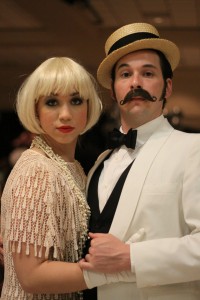 oth, a dessert dash  , and glassware to commemorate the event. With all this fun to be had, it surely will be a night to remember!
Tickets are on sale for $25 in advance and can be purchased through the school office at 318-805-0116 or online at www.genevaclassical.org/auction. Tables for 8 are available for $500. Individual tickets will be available at the door for $30. Geneva Academy Director of Development, Aleta Horton Eley, would like to encourage everyone to come and take part in this special event that will surely prove to be an annual favorite in the years to come. "Our committee of volunteers and parents have been working very hard to create an event that will prove to be unique and lots of fun. Our hope is that everyone will feel encouraged to come and enjoy a great evening of great food and drink, and be sure to bid on some truly amazing auction items! By purchasing tickets to this event you will be supporting Geneva Academy's mission ofhelping our parents in the training up of children who can think outside the box and have a heart for service in their communities. You will be a partner in transforming education and mindset. These precious children are the leaders of the next generation!"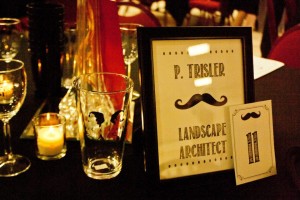 ---